Flame-Grilled burgers

to amp you up when the budget is low
A burger to rave about
Bring the whole squad to be part of something fire because this is more than just a burger, it's a lifestyle. It's that dope beat that turns up the rhythm of the streets, that morning jam that turns your mood for the day all the way up.
That's why we've got together with President ya straata, Focalistic, to put you on that FRESHE lifestyle with a fire playlist for all-day vibing!
Everything gets real lit with a Steers® burger
When you're linking up with the homies and want to grab a quick bite, you'll need the kind of burger that'll keep you in the best of moods. That's why you need to head into a Steers® near you to grab yourself the Get Real Value Steers® burger. It'll get your vibes real lit without emptying your wallet.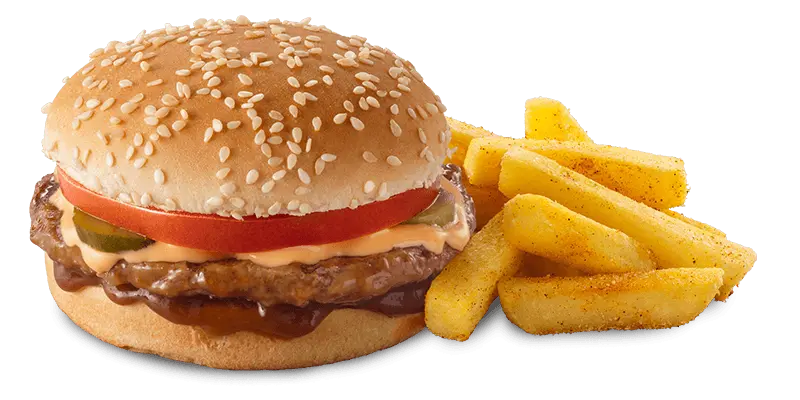 A Flame-Grilled Cheese burger? Yes please!
"I don't want a cheeseburger," said nobody, ever! When you're down for a real good cheeseburger that's also good on your budget, there's only one place to be. Come through to Steers® and grab our Flame-Grilled Get Real Value Cheese Burger.
A real good burger and even better value
Spend the least and still feast on Flame-Grilled flavour. Come through to Steers® and fill up on our delicious Get Real Value King Steer® Burger. Get it for dinner or lunch, at work or before the vibes with the squad. You can get it whenever you want!