Famous Hand-Cut Chip
Steers®
FAMOUS Hand-Cut Chips
Since we lit our flame way back when, we've been serving that Flame-Grilled flavour with the tastiest sides. Ours are the kind of sides that give your burger order a little something extra and makes your meal a big deal. That's why Steers® Hand-Cut Chips have always been known and loved as the perfect side.
The
history

of South Africa's Favourite Hand-Cut Chips

When it comes to keeping it 100% real, nobody does it like we do; it's what we're famous for! You know us for serving Flame-Grilled flavour and Hand-Cut Chips that are loved by all South Africans. The best part is that they're never frozen. Why? Because we want to make sure they're always real fresh and real tasty. That's what Steers® brings: freshness and flavour. Don't take our word for it, our Famous Hand-Cut chips were voted the best chips in Tshwane, Johannesburg, Bloemfontein and Ekurhuleni in 2022.
Our Hand-Cut chips are built different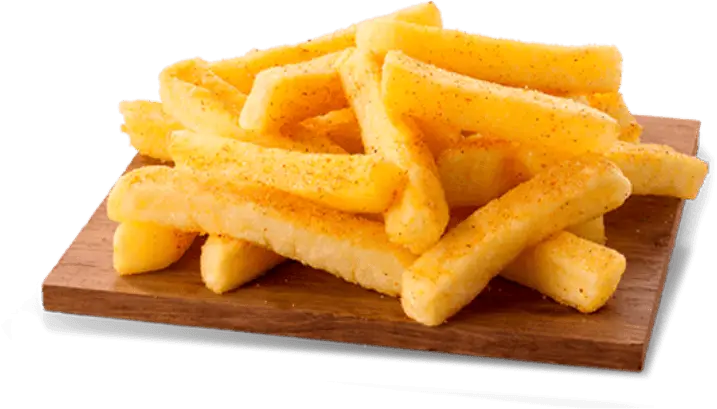 PLAIN CHIPS
You like them just as they are with our famous seasoning and a little sauce? Then grab our medium hand-cut chips at a Steers® near you.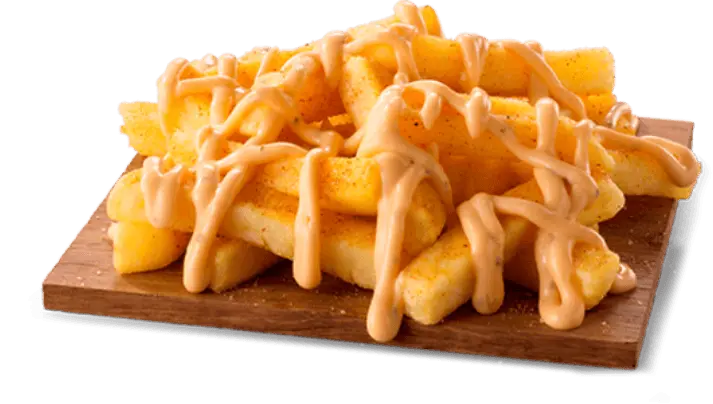 CHEESY CHIPS
If you like them all cheesy then you need to get yourself our large Cheesy Chips even on the go at a Steers® Drive Thru near you.
Add Toppings to your Chips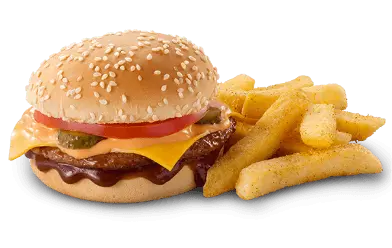 Get Real King Steer® Burger
Looking for dinner on a budget? You can still fill up on that fire Flame-Grilled flavour with our Get Real King Steer® Burger meal that comes with a side of our Famous Hand-Cut chips.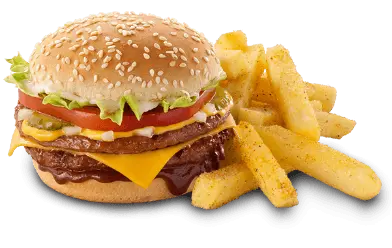 Visit a Steers® near you to enjoy our Famous Hand-Cut chips with any of your favourite Flame-Grilled meals. Not keen on going anywhere? Order online or on the Steers® app and get your meal delivered to you.